---
Why to choose Rocketdash as a partner?
15 years of experience
We have polished our skills and knowledge, allowing us to create products with precision and care while avoiding common bottlenecks.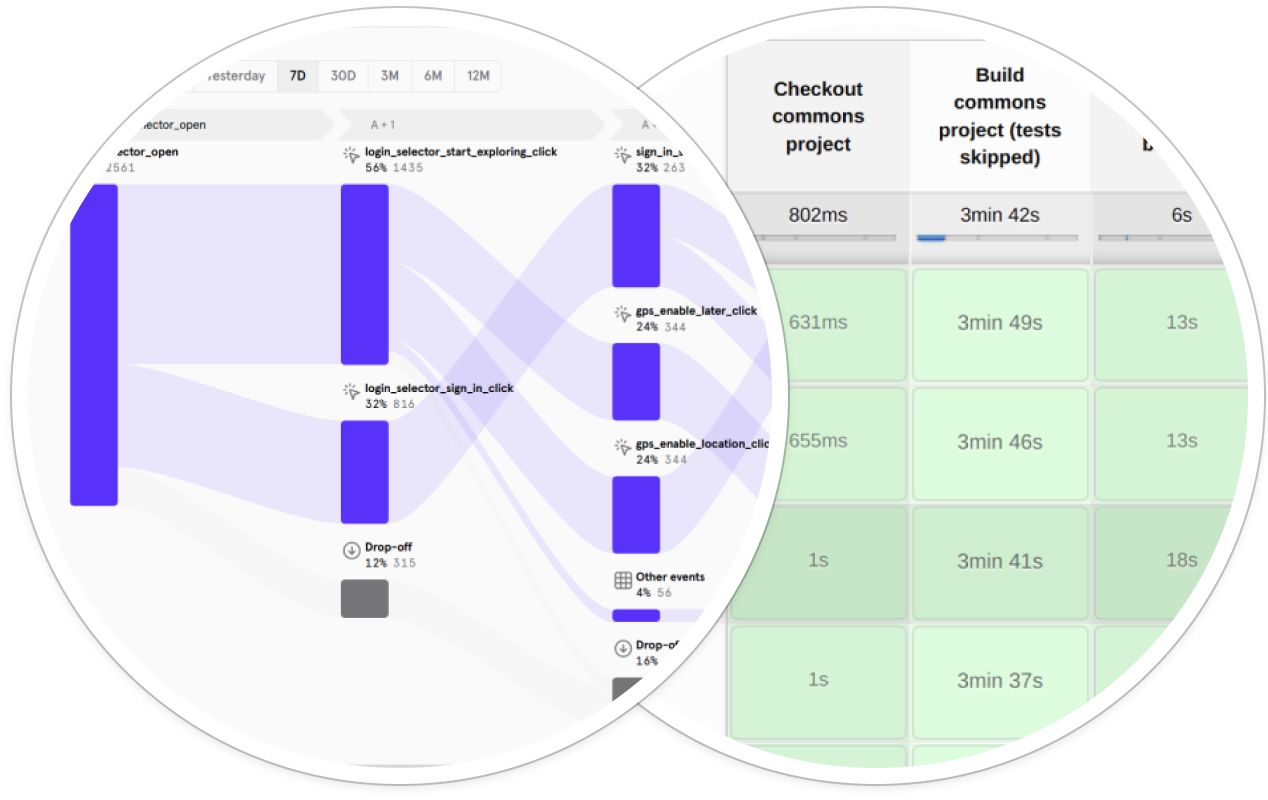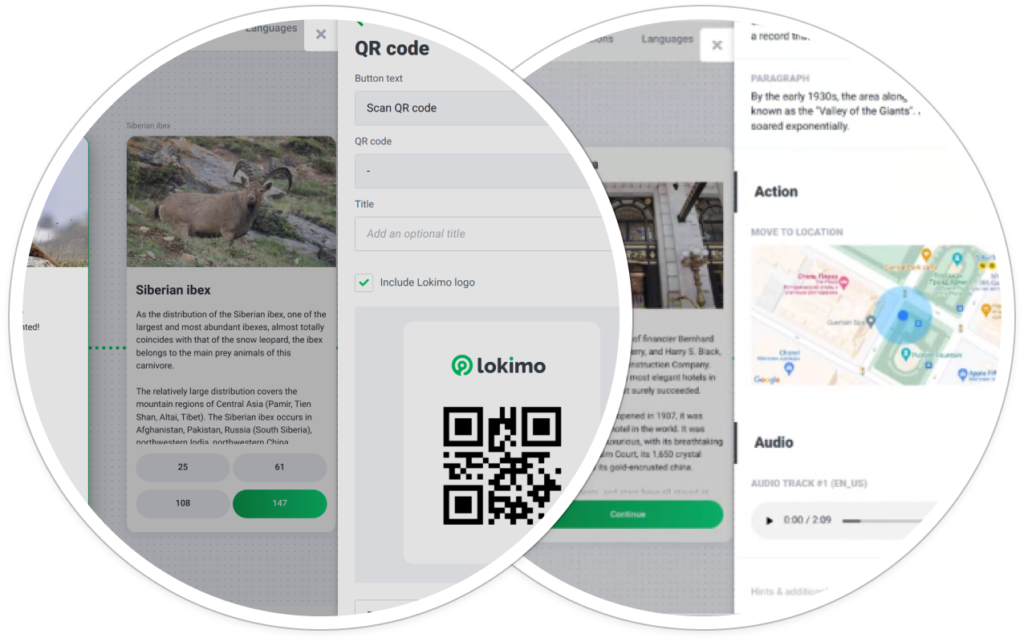 User-centered approach
Whether it's a new app, website, software platform or API, creating a product that meets the needs of users is essential. Intuitive and easy to use design is the goal.
Multiple successful Saas projects delivered
At Rocketdash, we have multiple successful Saas projects delivered, which further demonstrates our commitment to refining and optimizing products to meet the needs of our clients and users.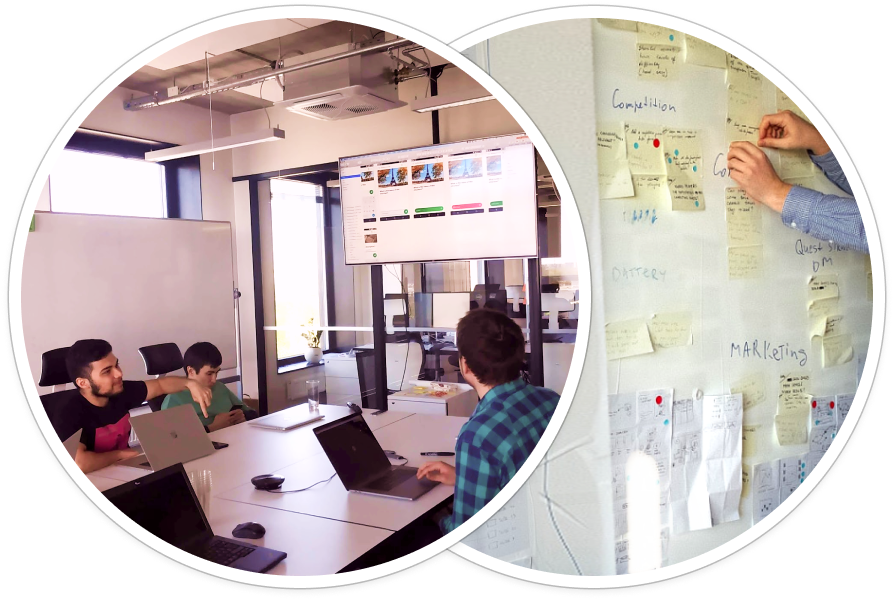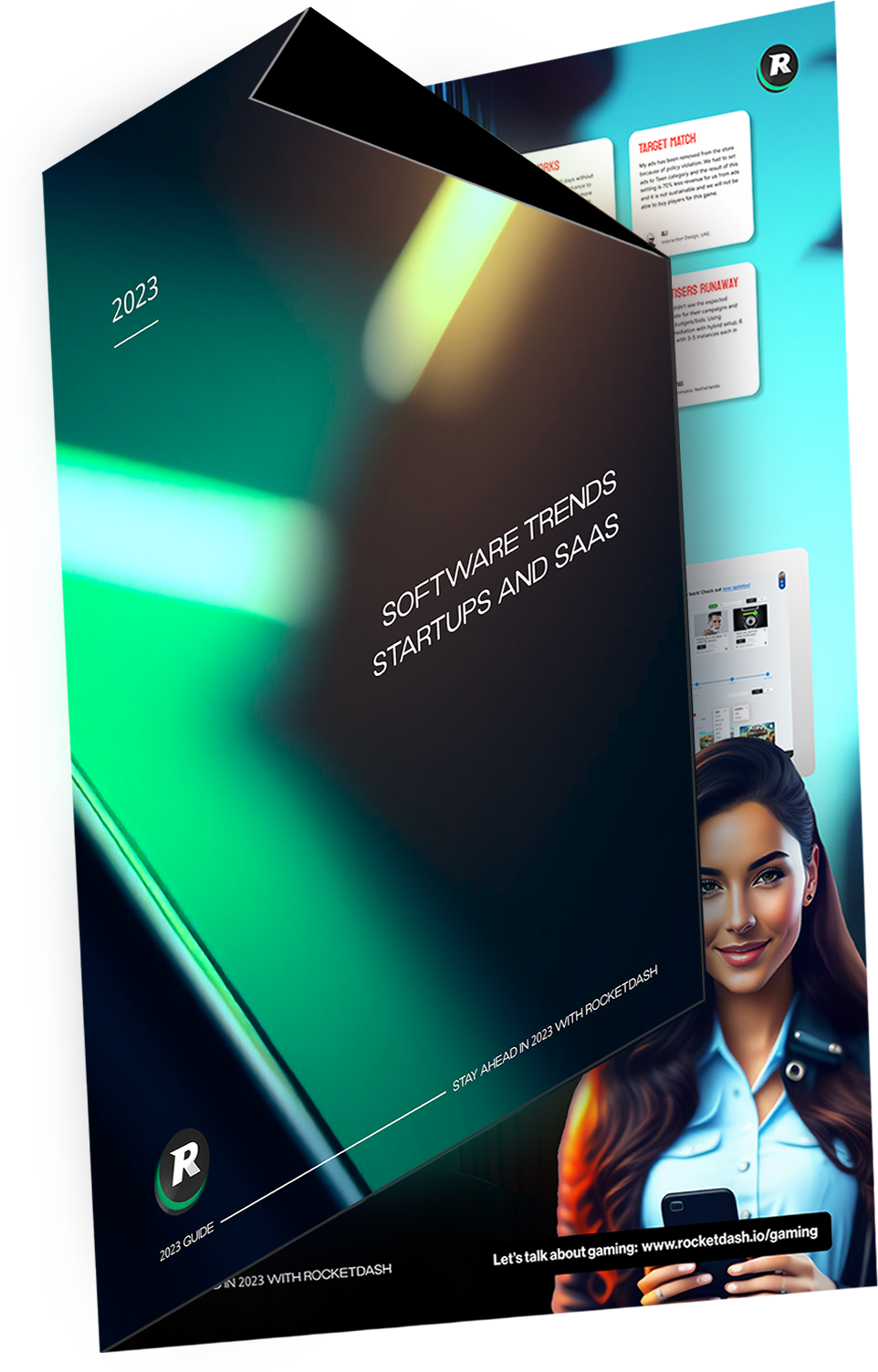 2023 Software trends by Rocketdash