Why clients pay for our services up to $200 per hour?
Rocketdash team is focused on producing hyper results while others are busy posting ChatGPT poems. We work magic if the cooperation is transparent and you will let us do our work.
Our CTOs has a track record of helping startups achieve high search engine rankings and increase organic traffic to their websites. By working with Rocketdash, you can rest assured that your startup or product will have the best chance of success in the competitive online world.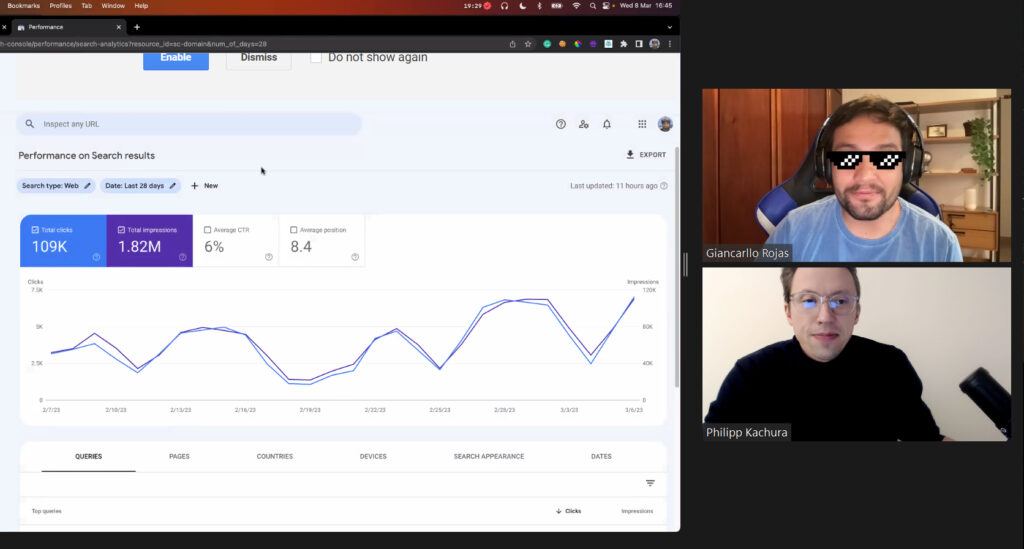 Skipping SEO means losing cash and clients. Get a tech partner to help you out!
Let's go through the best SEO practices our CTO recommends.
Technical SEO is about allowing search engines to find, crawl, render, and index your webpages.
Webpages indexing
Schema markup
Core Web Vitals
SSL certificates
Mobile-version
Internal linking
XML sitemap
Broken links
Site speed
Next up is on-page SEO. On-page SEO is about creating content that will rank in the search engine results pages (SERP). Our CTO recommends the following:
Meta titles and meta descriptions optimizations
Image optimizations
SEO-friendly URLs
Keyword research
Heading tags
Remember, SEO is a gradient, a slow progression that increases with time.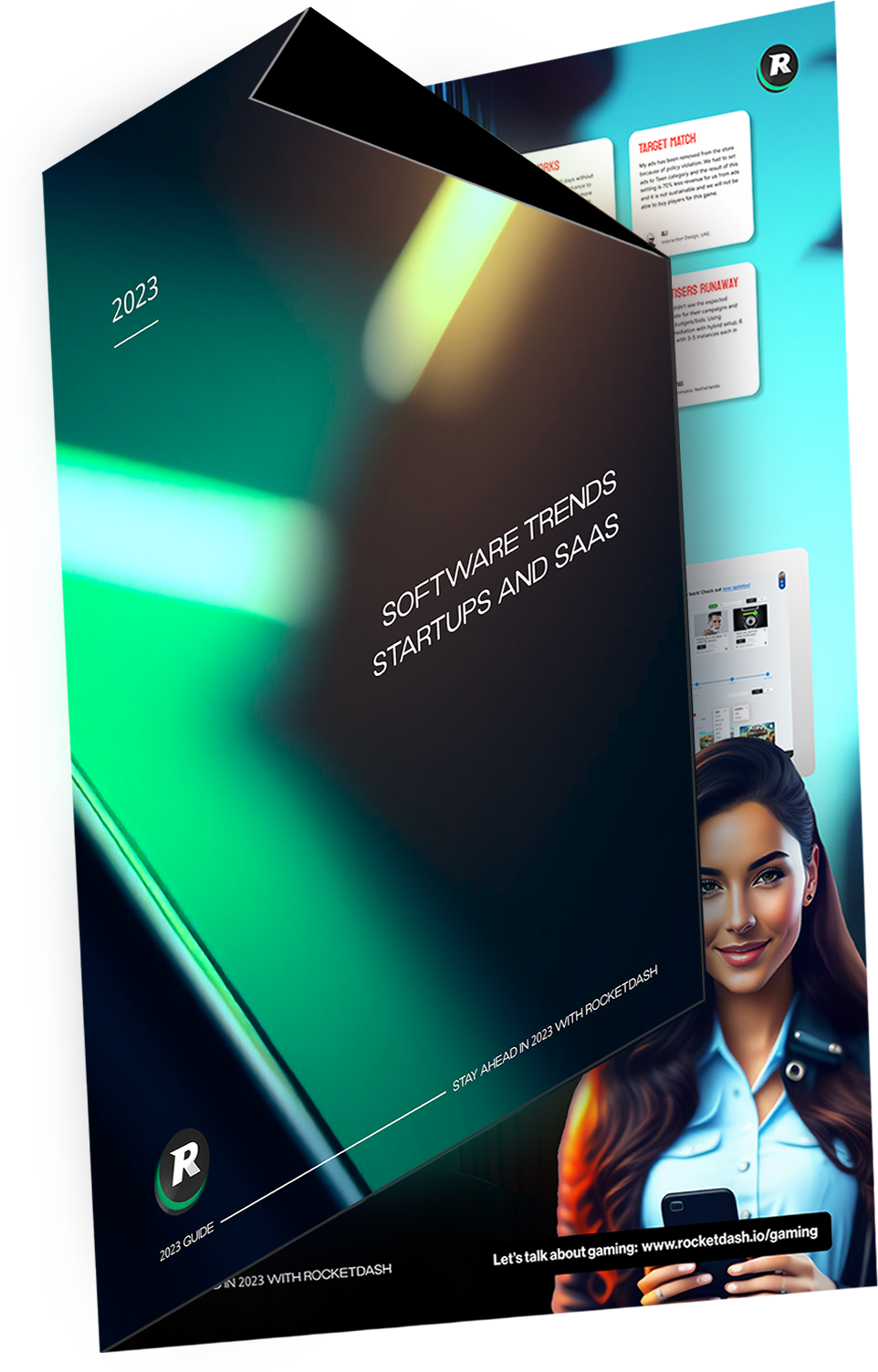 2023 Software trends by Rocketdash
With our CTO's guidance and toolset, you can ensure that every new page is optimized to rank high in the SERP.
Therefore, if you are looking to take your SEO project to the next level, investing in our CTO's expertise is worth every penny. Rocketdash is experienced in providing the best SEO practices and can ensure that your website's ranking improves.
Our team has superpowers and we don't disclose all our cards.
Don't hesitate to contact us to find out more!