Long-lasting partnership in mind
We build long-lasting partnerships by taking care of our customers software delivery and maintenance. Operating globally, we are ready to assist you anytime. Whether you have a fledgling idea or faulty software, or anything in between, we're happy to assist.

In rear acquisitions we work for equity, drop us a message or pitch your idea!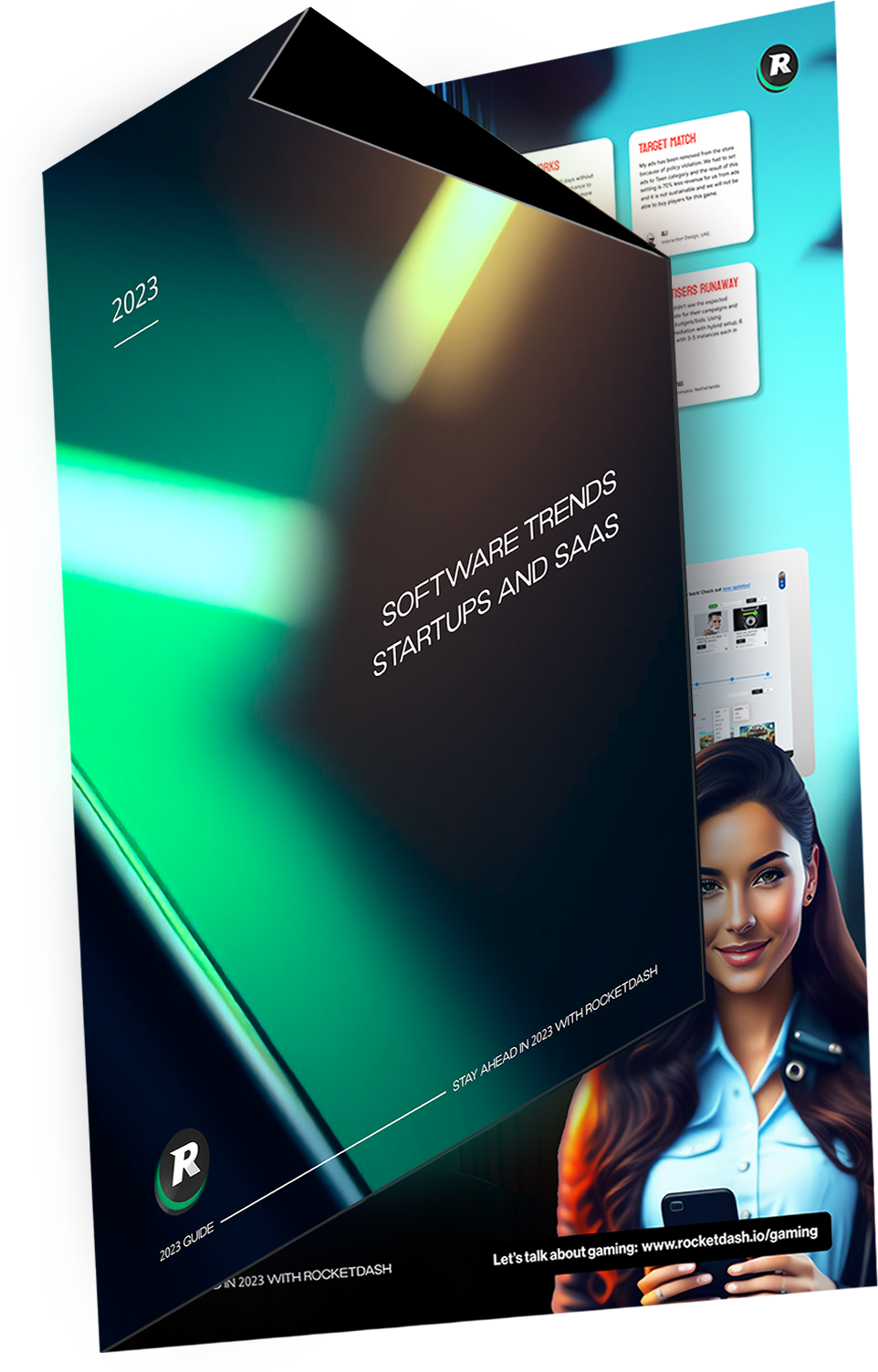 2023 Software trends by Rocketdash
How we operate
30-minute discovery call
Let's have a call to understand your project goals and requirements.
Customized proposal
In couple days we will send you the customized proposal and cooperative plan based on your business needs and requirements.
Weekly workshops and process updates
Planning short agile cycles and workshops is our goal, ensuring the fast and efficient delivery of your project. All the tasks will be documented in Atlassian tools.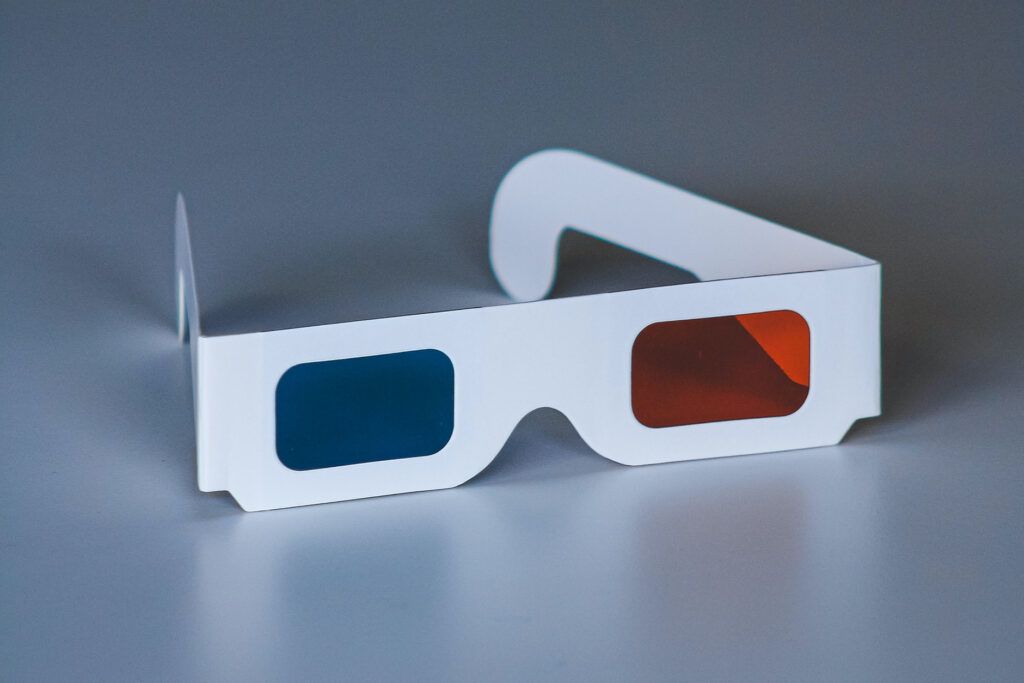 Reality check
Whether you have an existing product, a new idea, or missing requirements, we are committed to offering you practical solutions to ensure your project's success.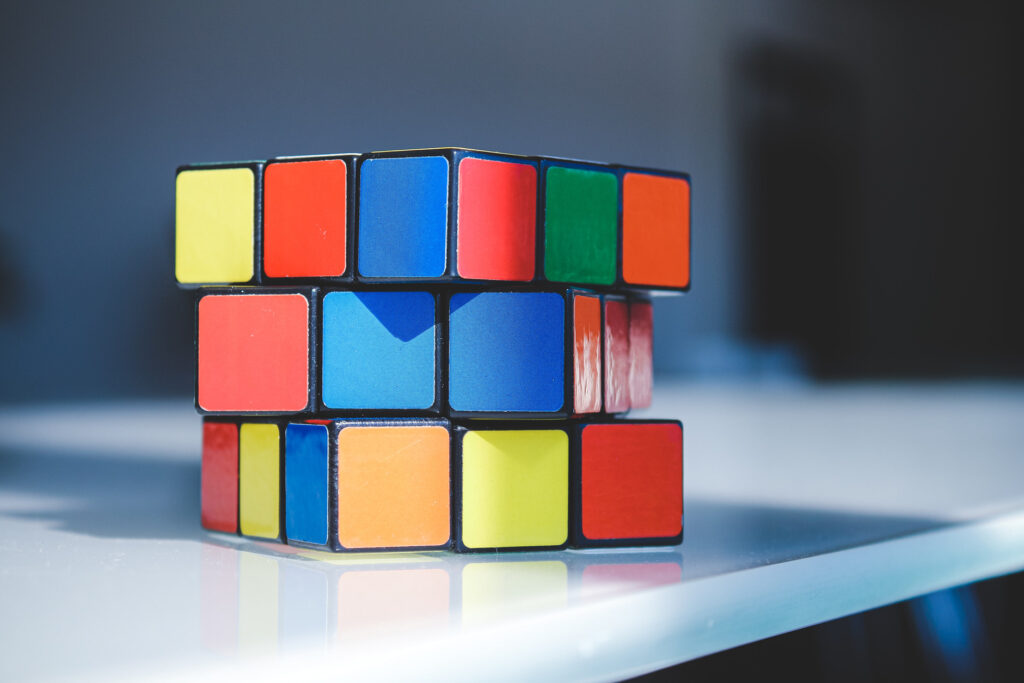 Complexity check
There's no such thing as "too complex" for us. We're action-oriented, and our vast network of experts can provide fast solutions to any challenge.
Timelines check
We're not just a service provider, we're your partners in success. The timeline for your project will depend on various factors like requirements, resources, and third-party involvement.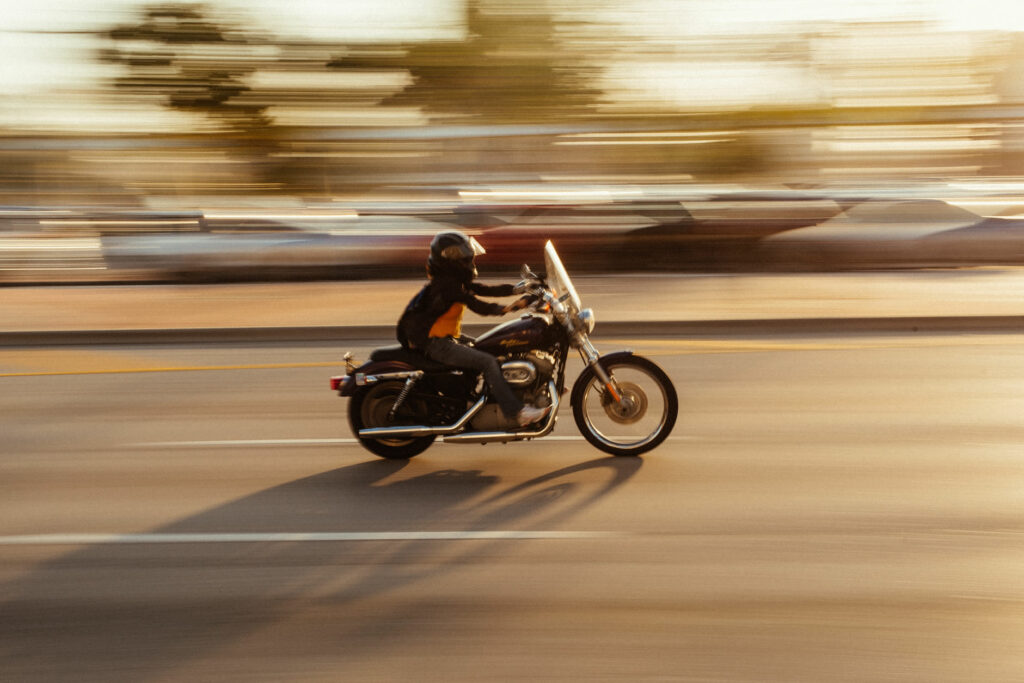 Agile check
Unsure about the project requirements and approach? We can help by breaking the project into parts and starting off slowly. We can also assist with product discovery, planning, and strategy.