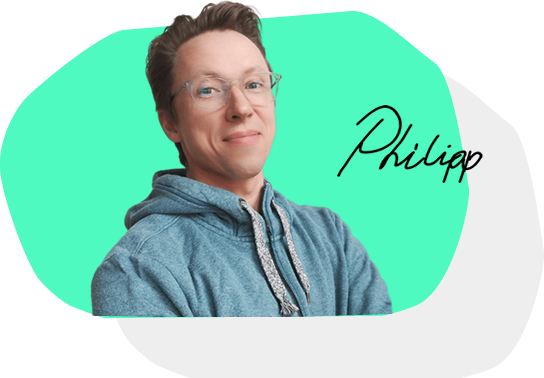 Your idea, our execution
Hey, thanks for visiting! Our team offers strategic partnership at every step of your digital journey. We bring expertise into the game to help you eliminate mistakes and achieve high-quality results.
Drop me a message, let's have a free discovery session!
1
Strategic partnership
Clients trust in our partnership as we build rockets and heavy ammunition for them without wasting time and money. We provide knowledge, delivery and support at every step of the journey. Let's chat about your next steps, without any commitment required.

Let's have a free chat ->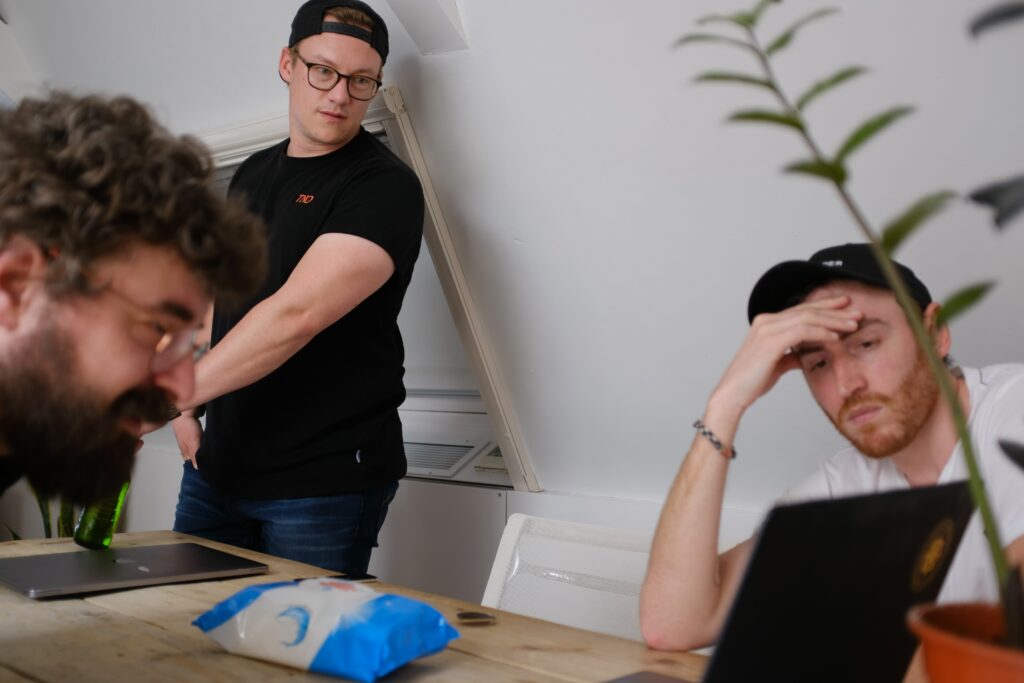 2
Product & Concept design
Design can be done fast, differentiated design requires ideation and research. We tend to focus on high-yield opportunities. Let's collab and make your design a
success, you only pay for results!

Let's talk about concepts ->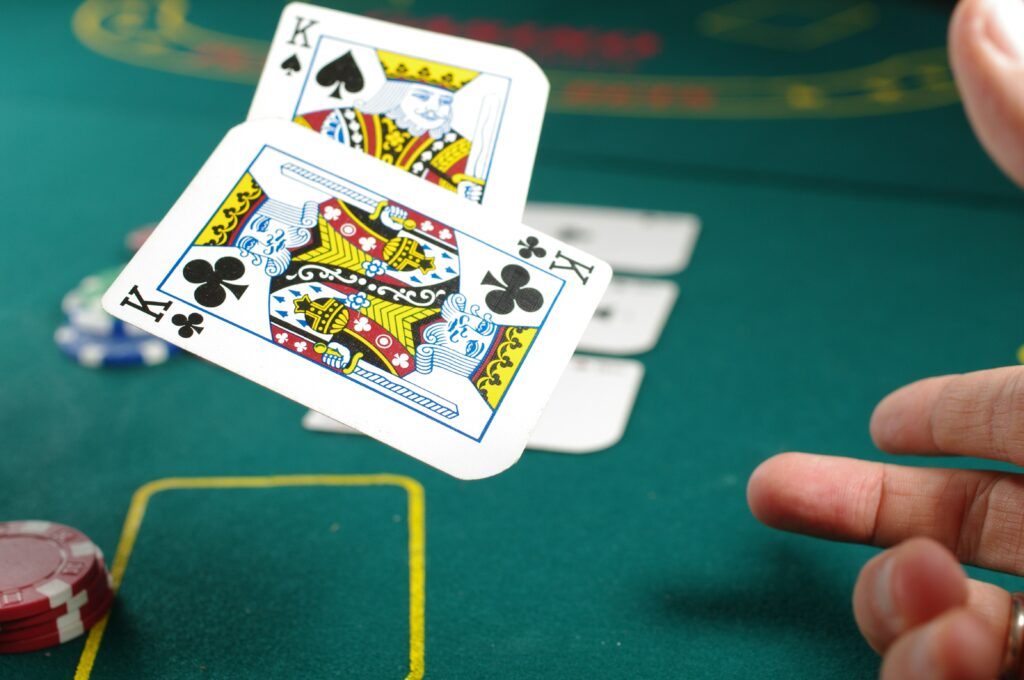 3
Project validation & kick-start
Would you like to feel confident about your next steps? We help other teams by taking on the responsibilities of planning and architecting solutions, as well as validating pre-MVP plans. We work seamlessly with your existing team. Our setup is bulletproof, eliminating mistakes and bottlenecks.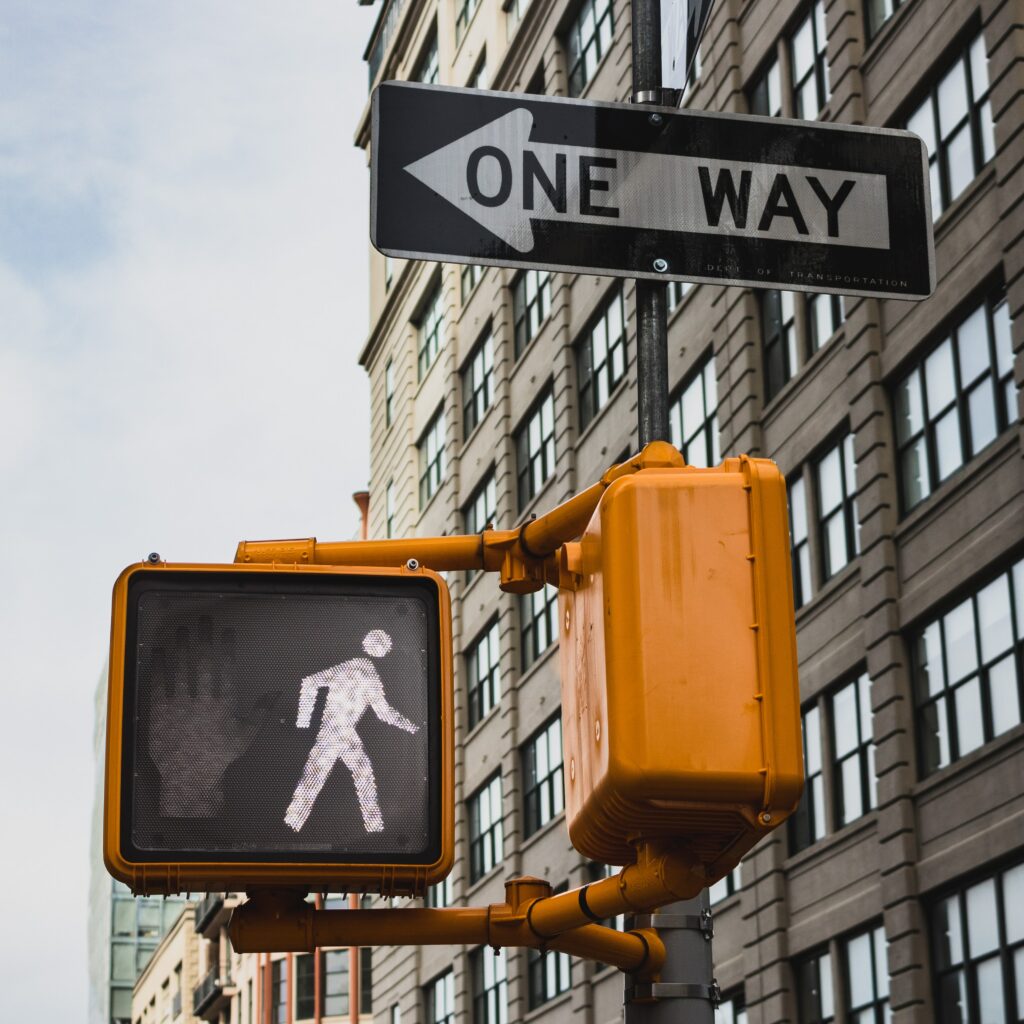 4
CTO & Senior level help
Do you need experienced hands to help you move faster and tackle any problems? We can solve any of your problems, from fixing teams, software, design, marketing, branding, to even servers – whatever falls into our areas of expertise.
Clients
Slide 1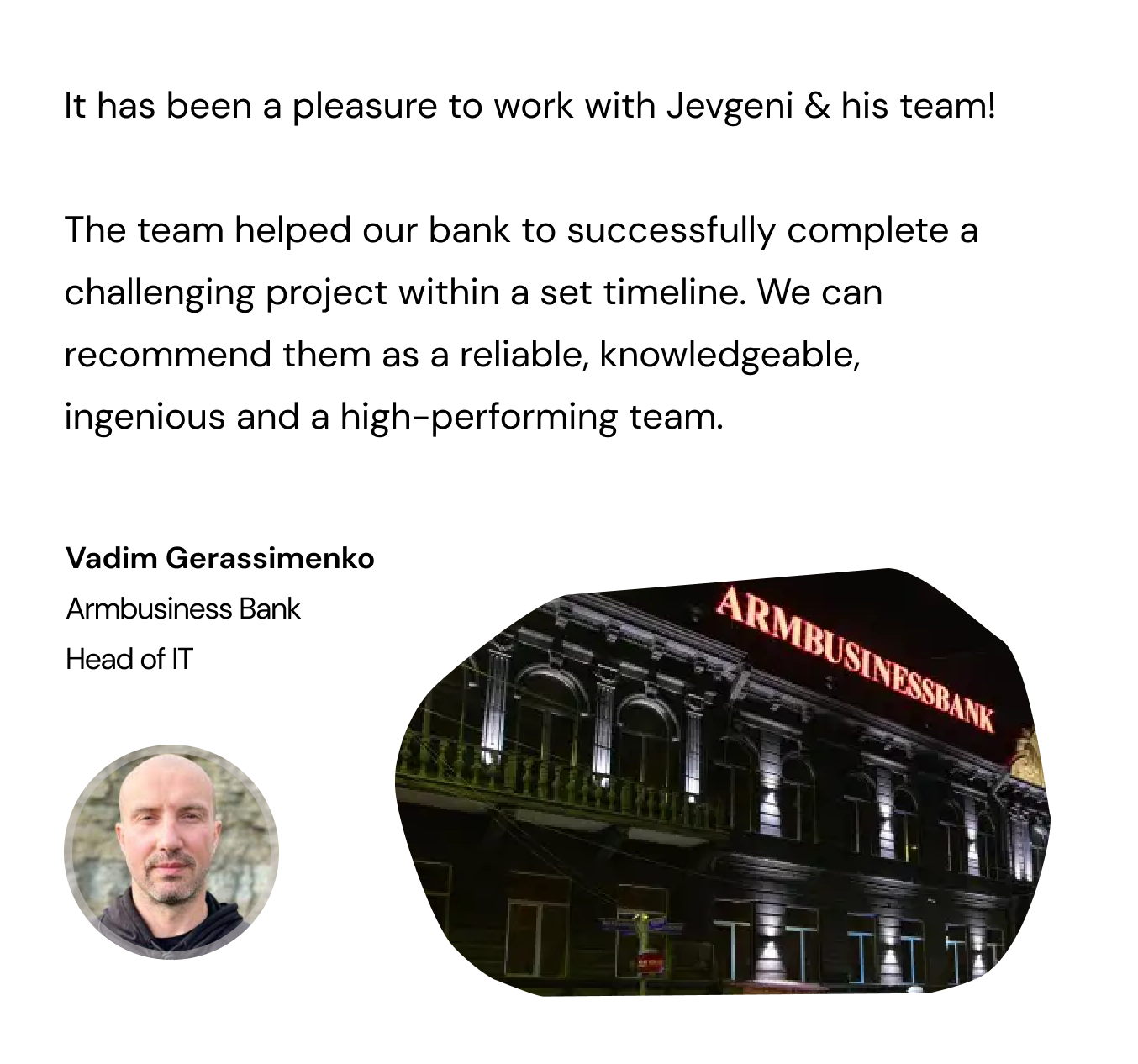 Slide 1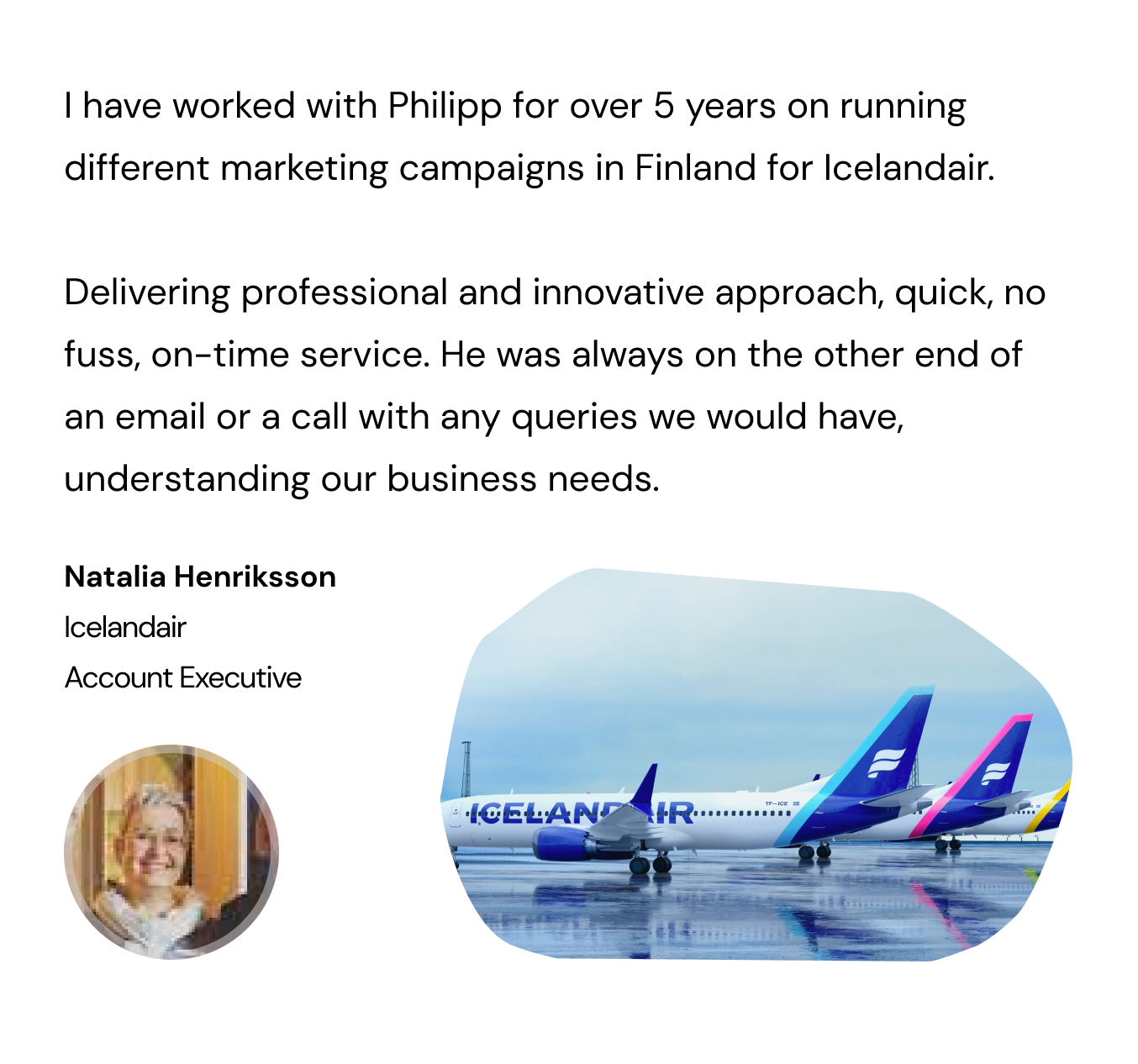 Slide 1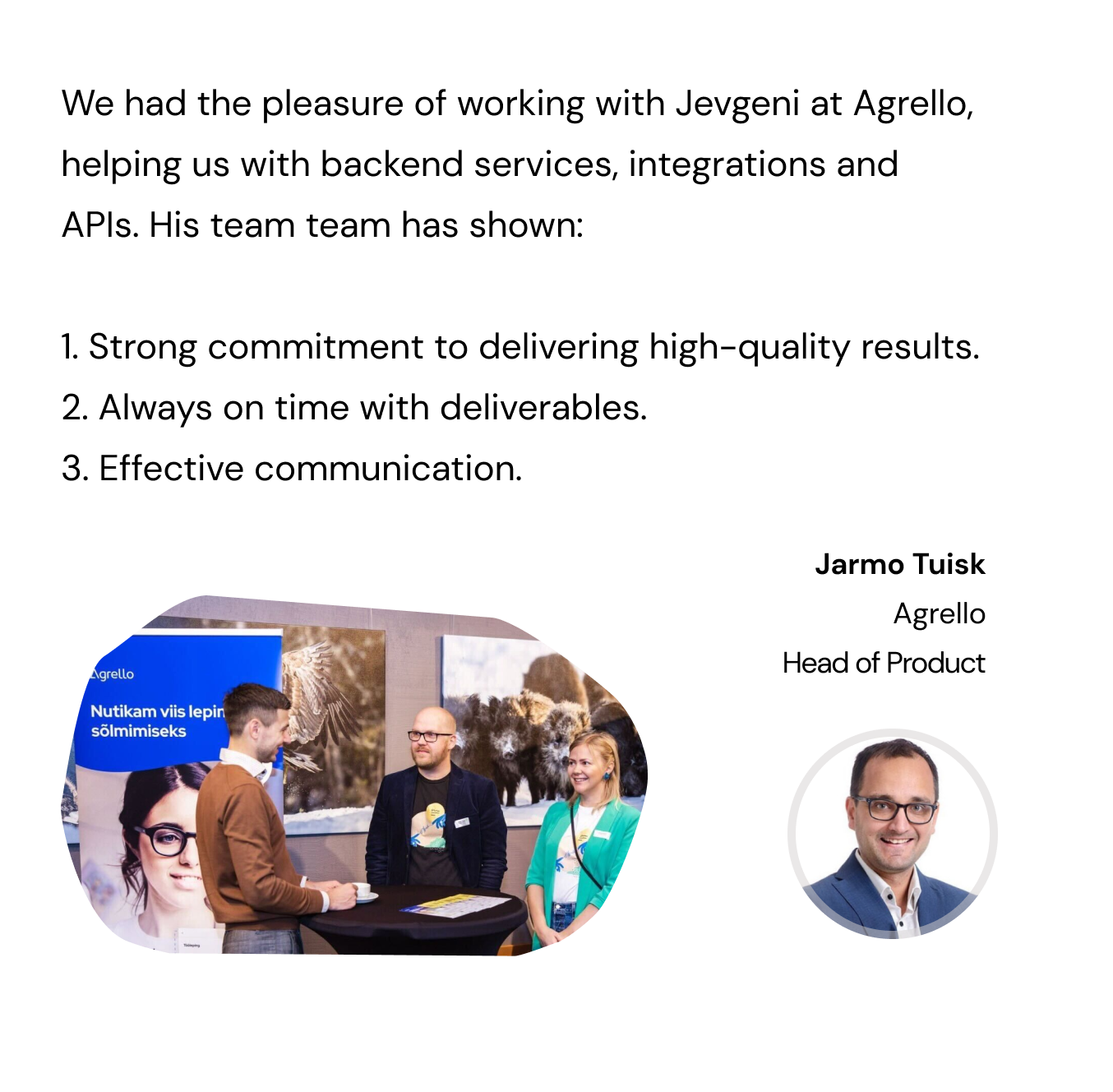 Slide 1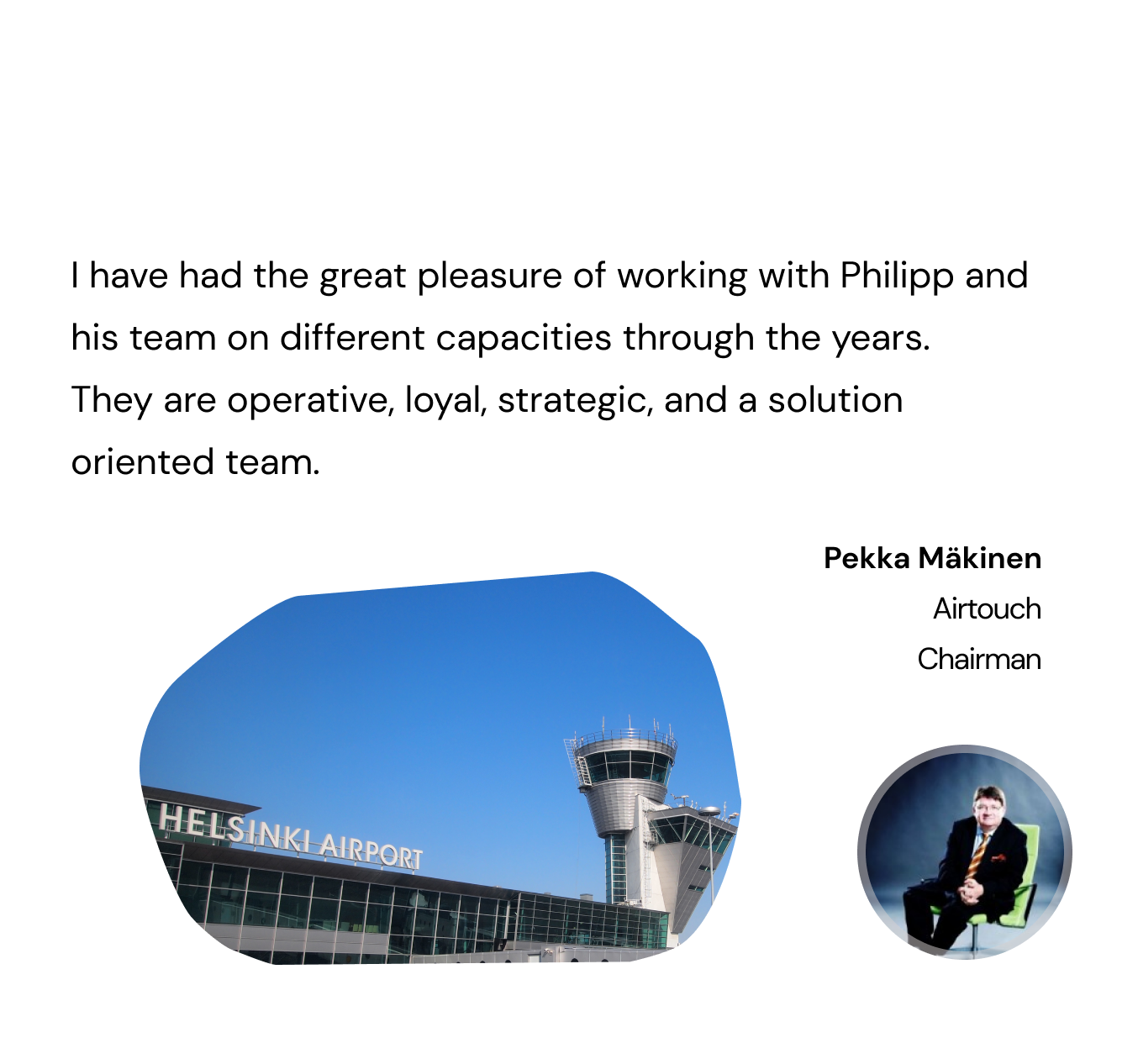 ---
Trusted partnership
We are a senior team that loves tech and IT. Our goal is to establish mutually beneficial cooperation and support you on your online journey. We don't take advantage of cheap labor in third-world countries or act as a typical outsourcing agency.
Work with us and experience the difference.
---
Collabs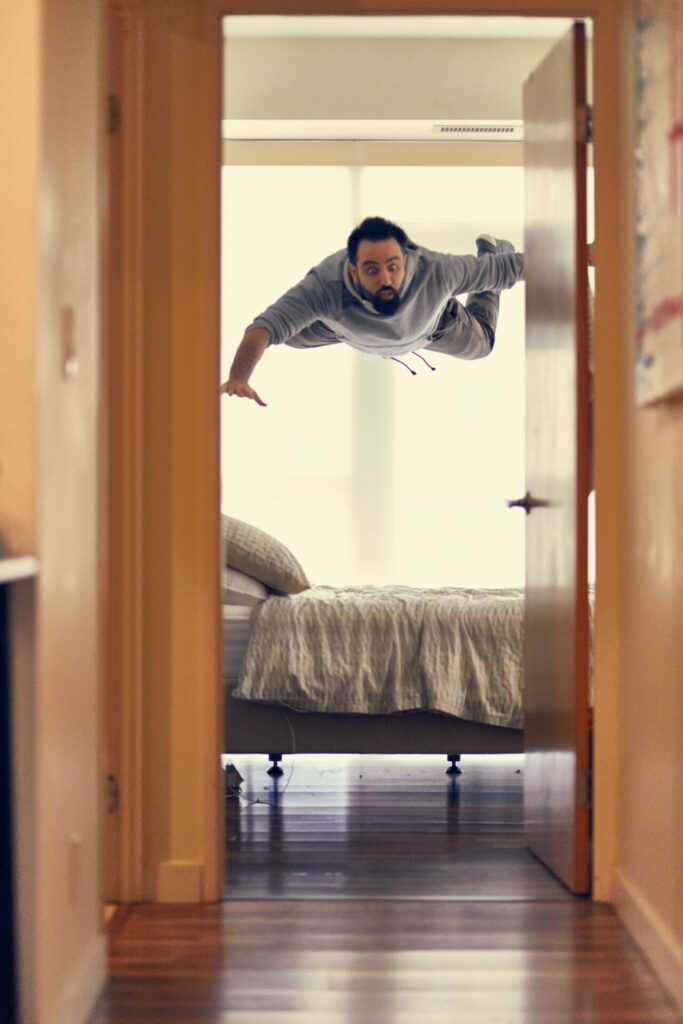 Working on something cool?
We're always ready to lend a hand to help other amazing teams enhance their solutions or solve problems they may be facing.

Tell us your story!
---
Download our latest March 2023 update with extra cases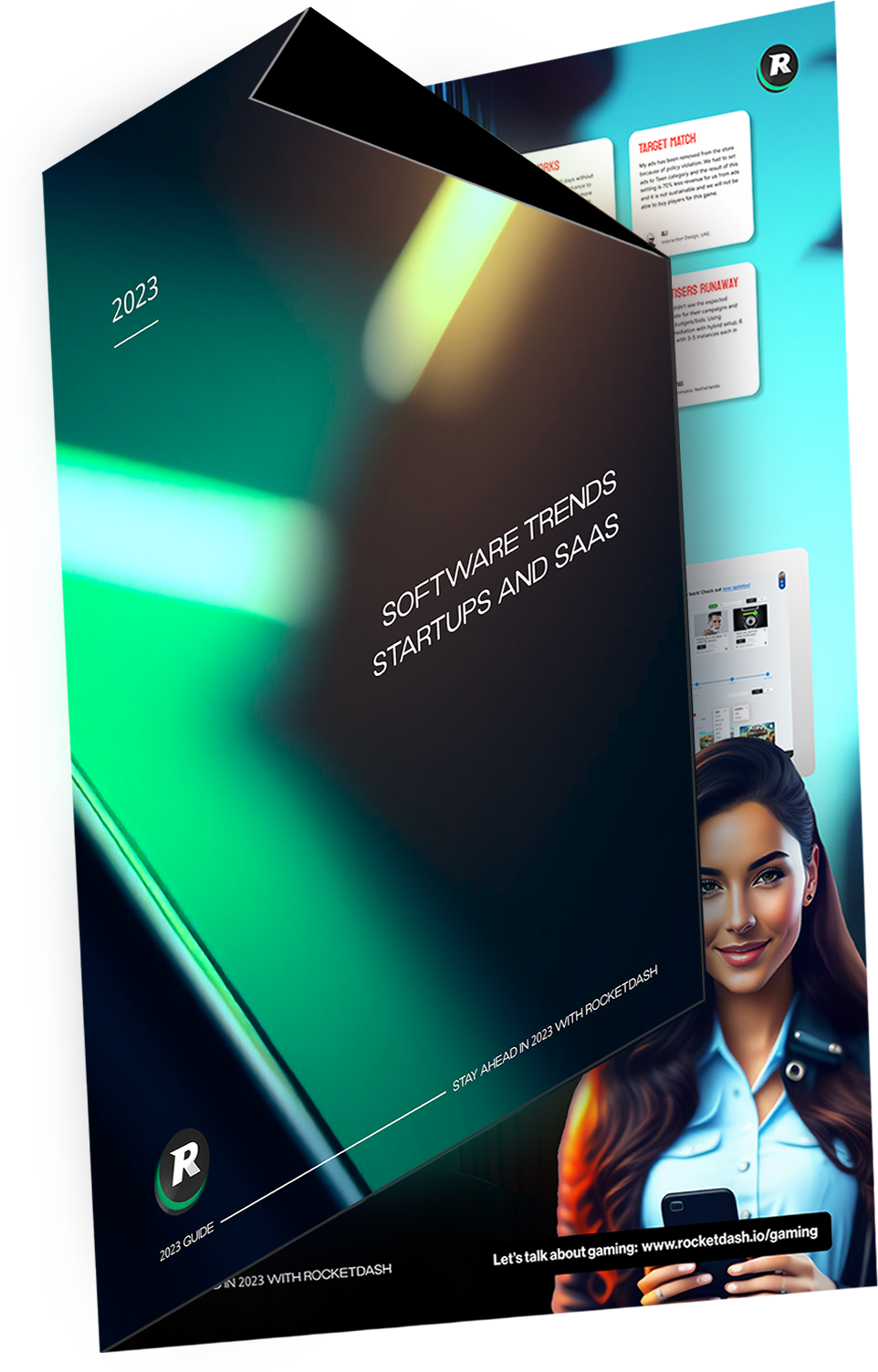 2023 Software trends by Rocketdash