Scalable e-Services with High Data Security
Governments worldwide are increasingly recognizing the value of technology in streamlining their operations and improving their services to citizens. E-government software development is at the forefront, with a focus on online services and heightened data security.
1
New technologies
There are many advantages to using new technologies for building complex and scalable software solutions. Our team has a proven track record of mastering these technologies and delivering innovative solutions that meet the needs of modern e-services.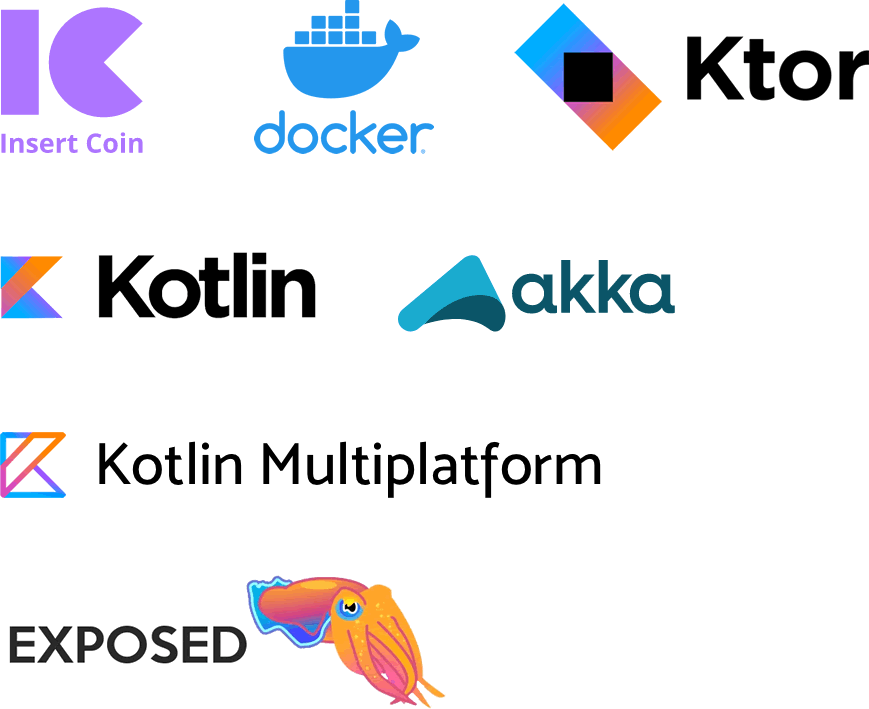 2
Extensive experience in building scalable software
We have utilize cutting-edge technologies, such as AI, machine learning and big data analysis. By combining these technologies with our expertise in agile development methodologies, we can create highly scalable and efficient solutions that enable e-services to better serve their customers.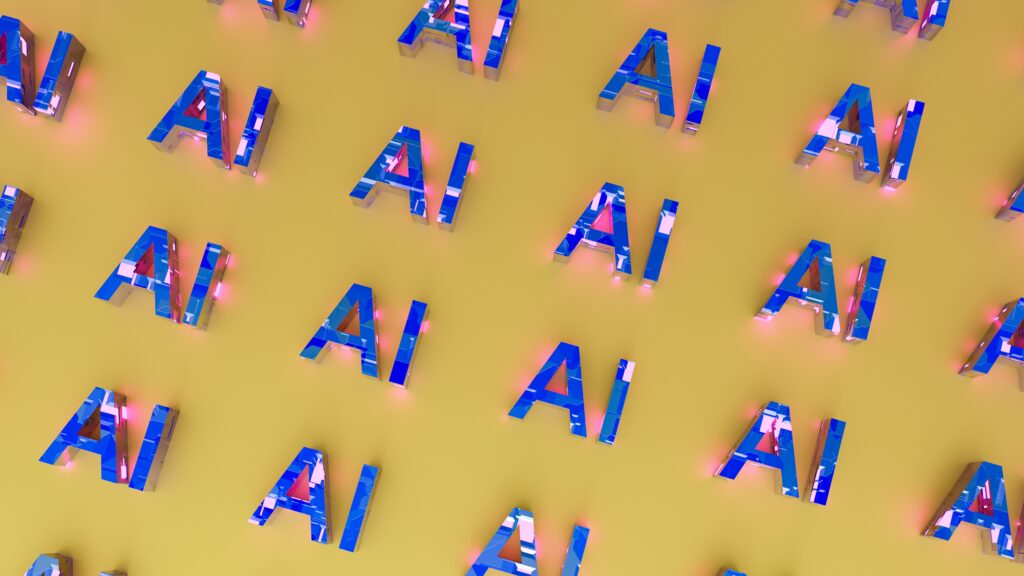 3
Developing smart solutions
Our team has worked on various projects ranging from developing smart parking systems to building intelligent logistic management solutions. We have a range of IOT projects in our portfolio we can introduce.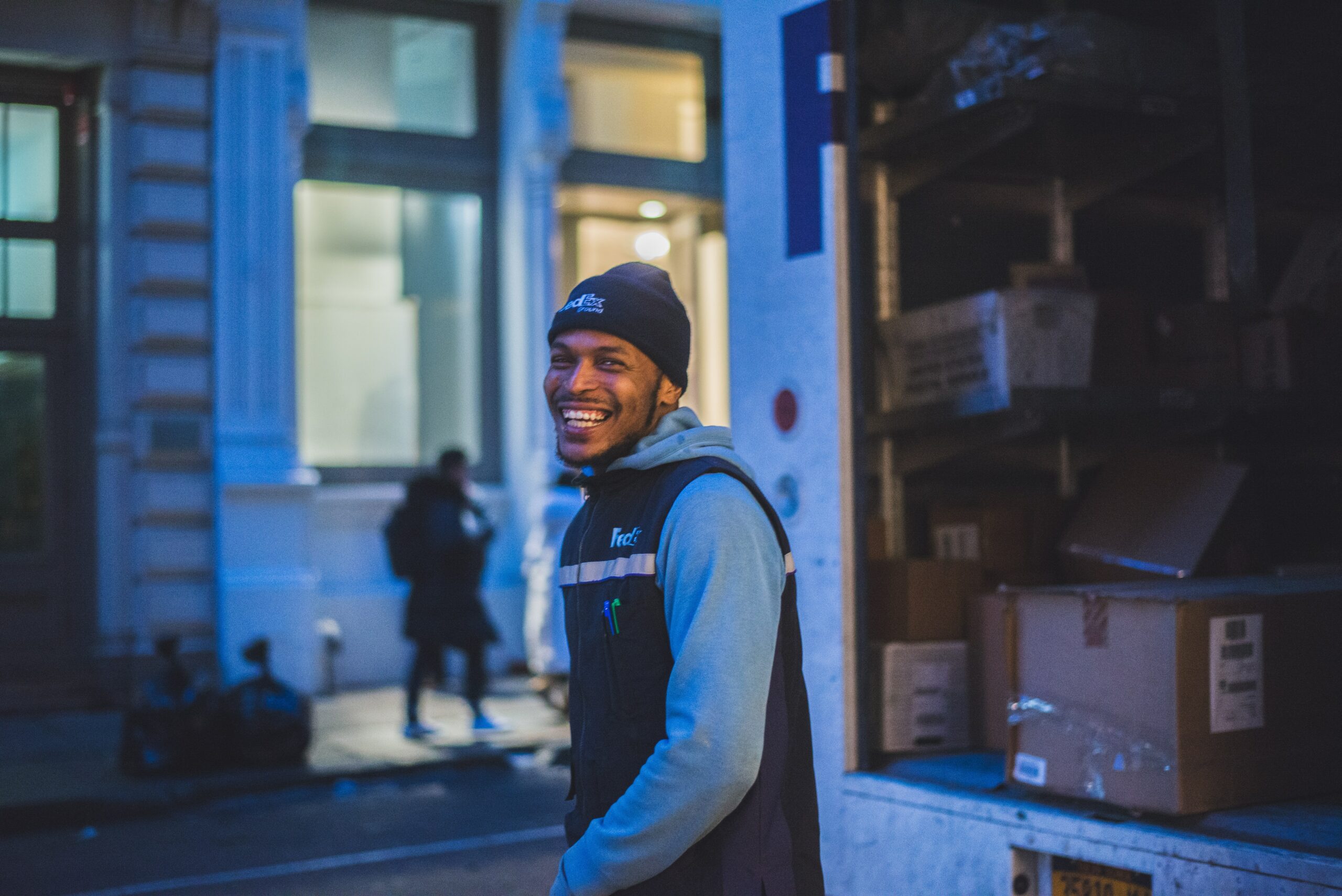 ---
Please contact us for references.