Building SaaS in 2023
Rocketdash is a trusted partner for multiple complex Saas platforms development. We provide expert CTO services or a full-service solutions. While we can't publicly showcase all of our references, we're happy to share detailed examples from your niche upon contact. Let us help bring your idea to life, this is how we operate:
---
1
Strategic MVP planning
Defining MVP requirements is the first step towards successful product, followed by the list of functionalities and user stories.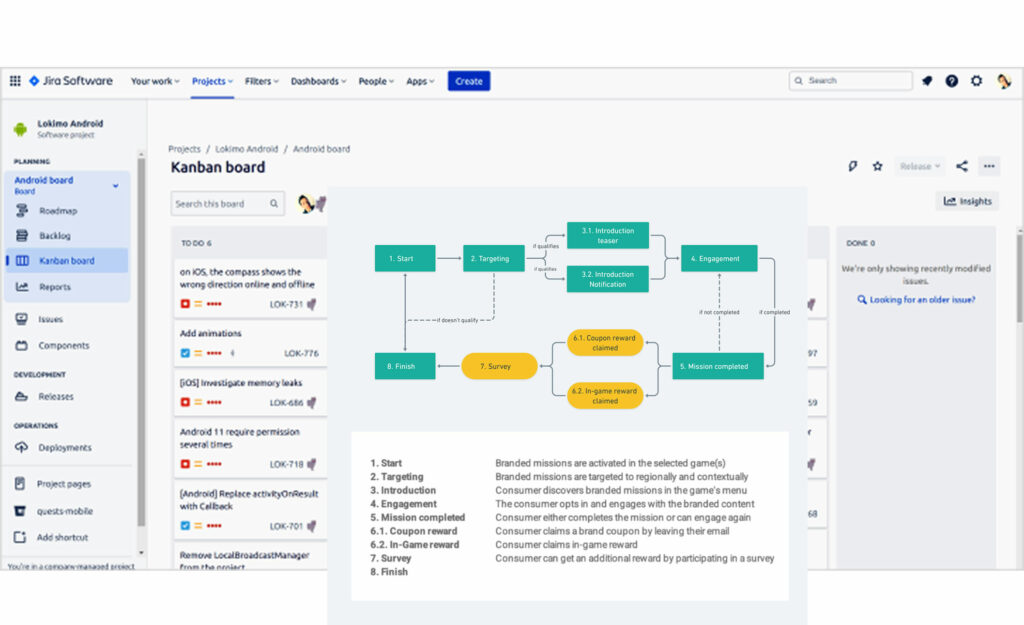 2
Spend less with Agile process
Smart saas development is key to optimizing your budget. Our team focuses on shipping features in sprints while continuously collecting feedback from clients and customers. Agile saas development enables us to iterate and ship code fast.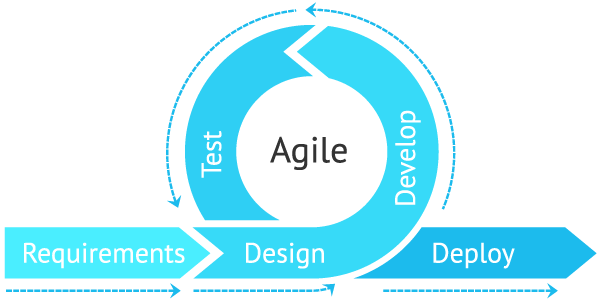 3
Vision, Differentiation and Key Metrics
Vision and roadmap play an essential role in the overall success of a product, followed by setting saas KPIs and saas metrics. Our team is dedicated to providing you with a realistic plan and the most effective strategies.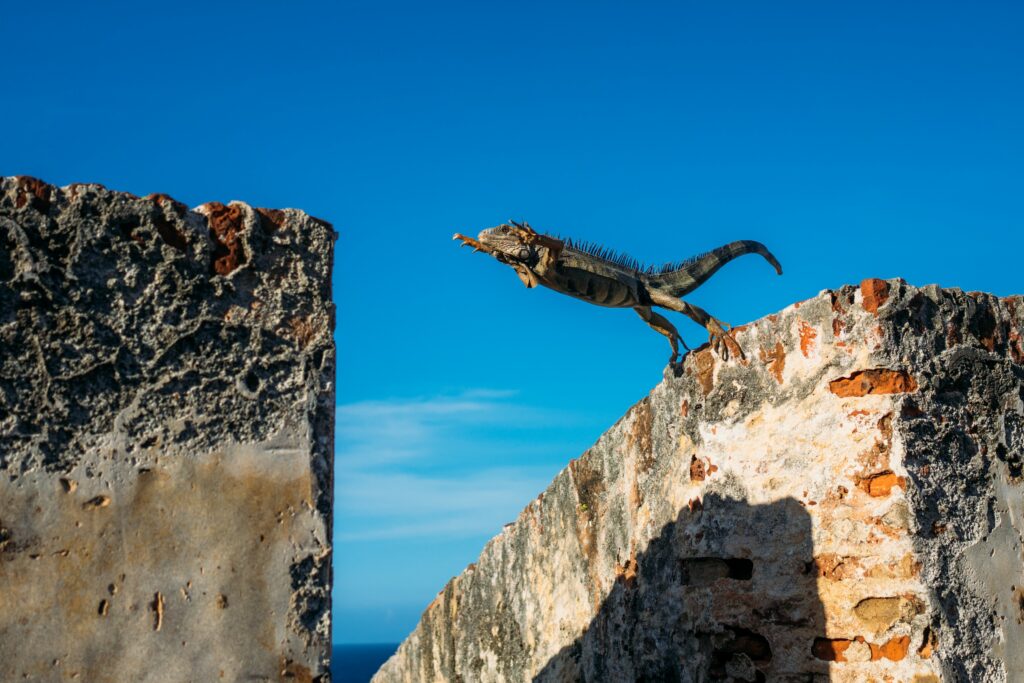 4
Support operations
Have a team near by to support you for fast iterations during the wilderness period and launches.
---
Senior team for SaaS and Startups
15+ years of expertise have enabled us to develop thick skin for agile saas project management, allowing us to adapt quickly to changing circumstances and deliver solutions that meet the evolving needs of our clients. We have a deep understanding of what we do, and we are committed to staying up-to-date with the latest industry trends and technological advancements.
---
How Rocketdash can help with SaaS development?
Scalability matters
We understand that scalability is a crucial factor in the success of any project, and we are committed to delivering solutions that can grow and adapt with your business.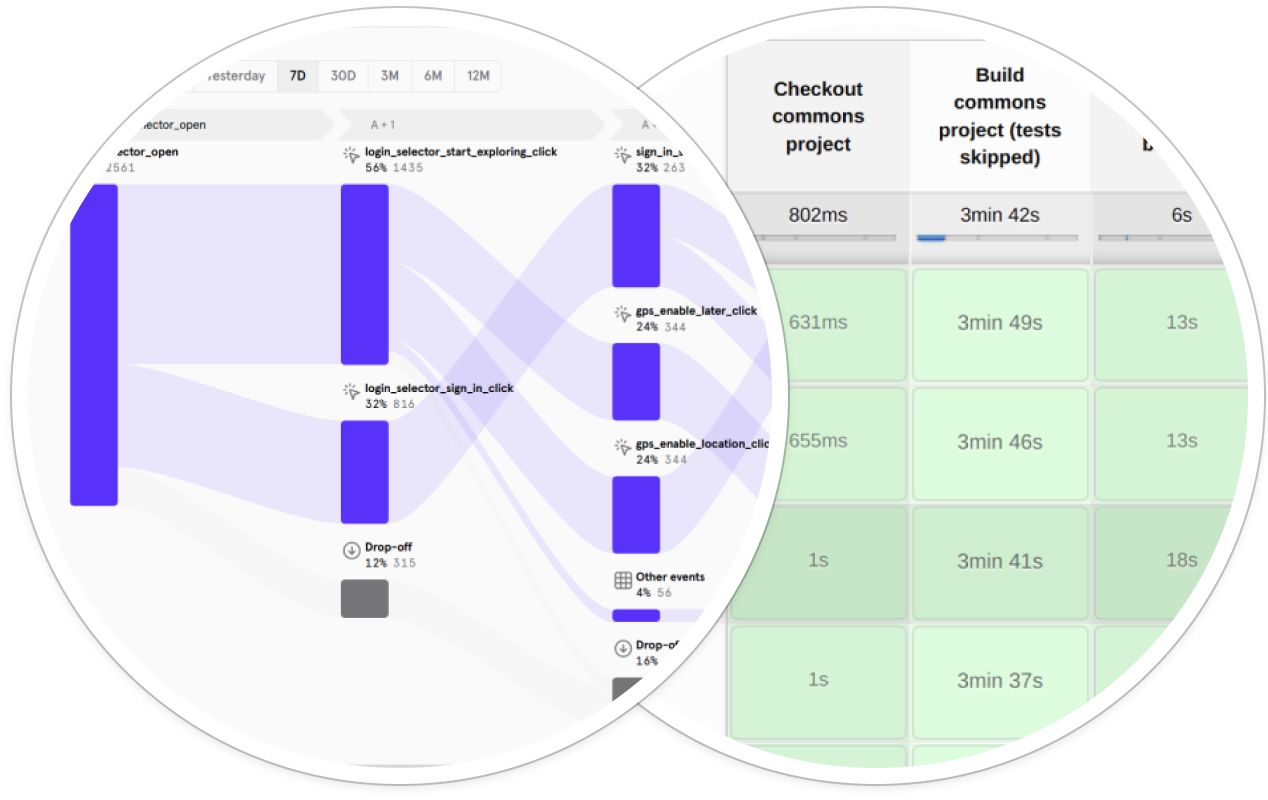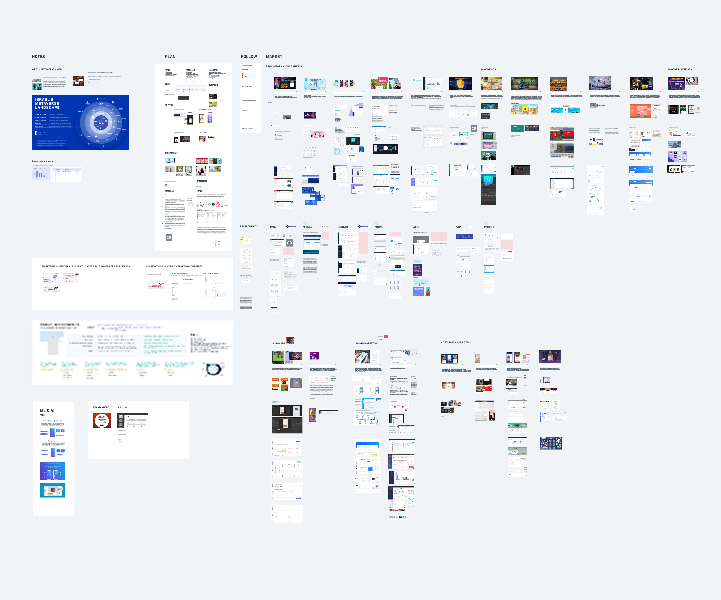 Insights for success
Whether you are a SaaS or startup company, our senior team can provide valuable insights and guidance to ensure your project's success.
Pro level team
Our pro-level team has a proven track record of success, using the right tools without unnecessary rebuilding. Trust us to deliver high-quality, efficient solutions.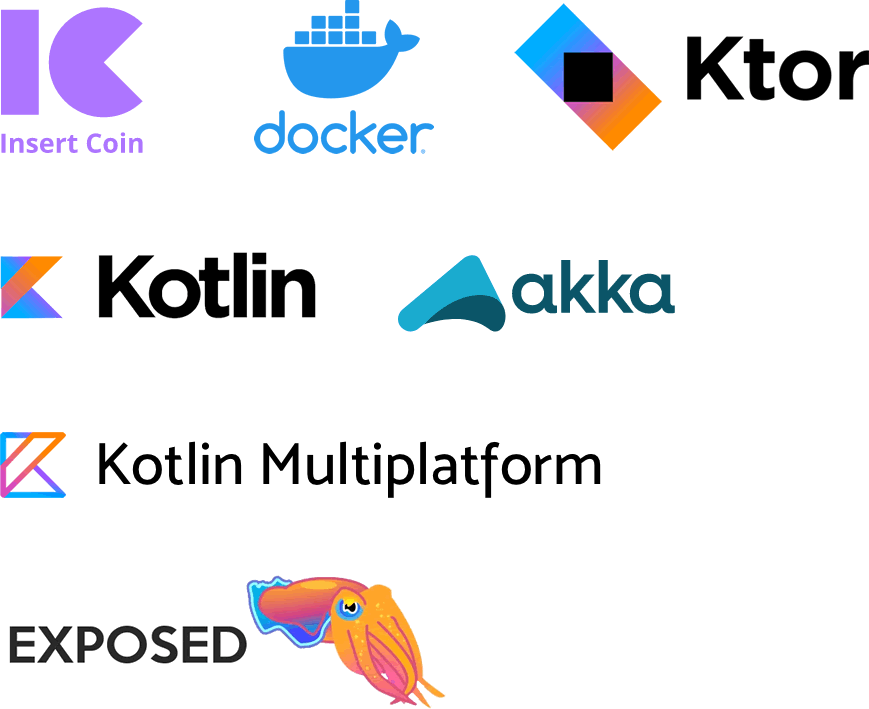 ---
Download our latest March 2023 update with extra cases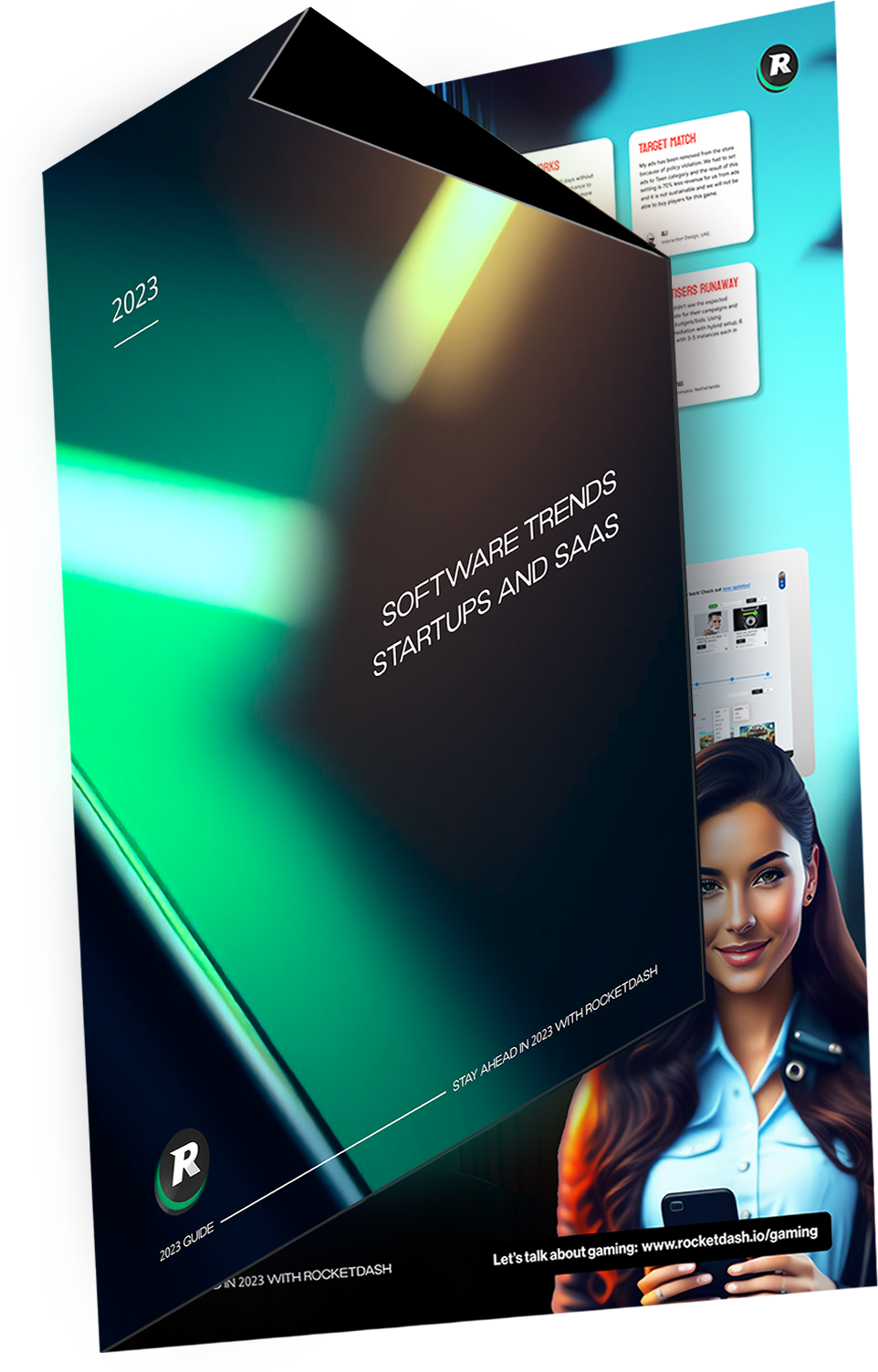 2023 Software trends by Rocketdash