Our team's deep expertise in Saas and Startup marketing has enabled us to identify and address common challenges faced by businesses.
We have seen the negative impact of bad habits, ineffective monitoring options, and improperly hired personnel. Fortunately, we have the skills and knowledge to resolve these pain points and help businesses achieve optimal marketing success.
1
Marketing planning
Our comprehensive service includes an in-depth Marketing Audit and analysis of your company's GTM, infrastructure, and people to identify areas of improvement. We then provide actionable recommendations to help improve your company's overall performance.
2
Understanding the process
Customers, lost deals, churn, sales, operational data, and all communication channels will provide insights into building a better marketing plan. With all the information, we can help you develop effective strategies to maximize marketing effort and find winning experiments.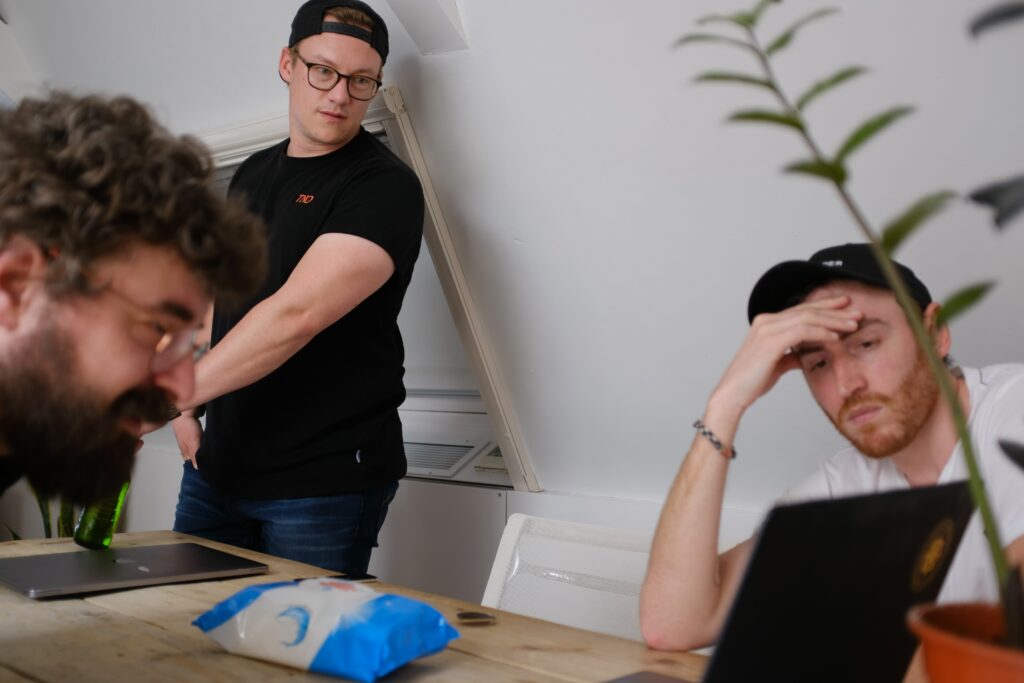 3
Creating a winning funnels
Our marketing plan includes developing a winning marketing funnel that effectively guides potential customers from awareness to purchase.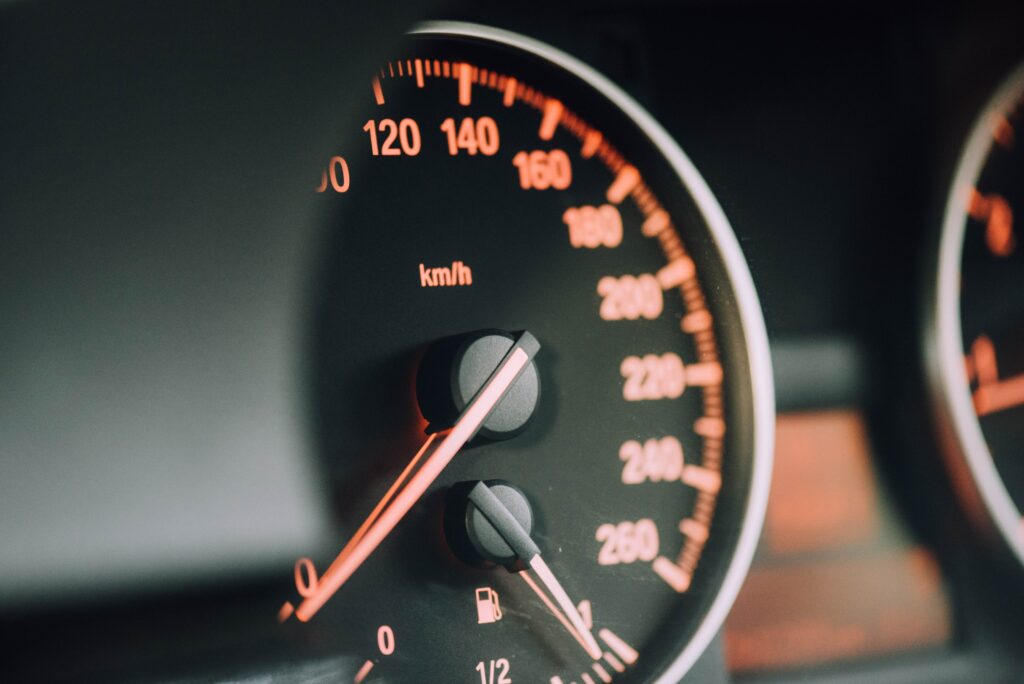 4
Fractional CMO
Fractional CMO service brings expertise and flexibility to your team at a fraction of the cost of a full-time CMO. With a collaborative approach, we align your marketing efforts with your business goals while you focus on your core competencies.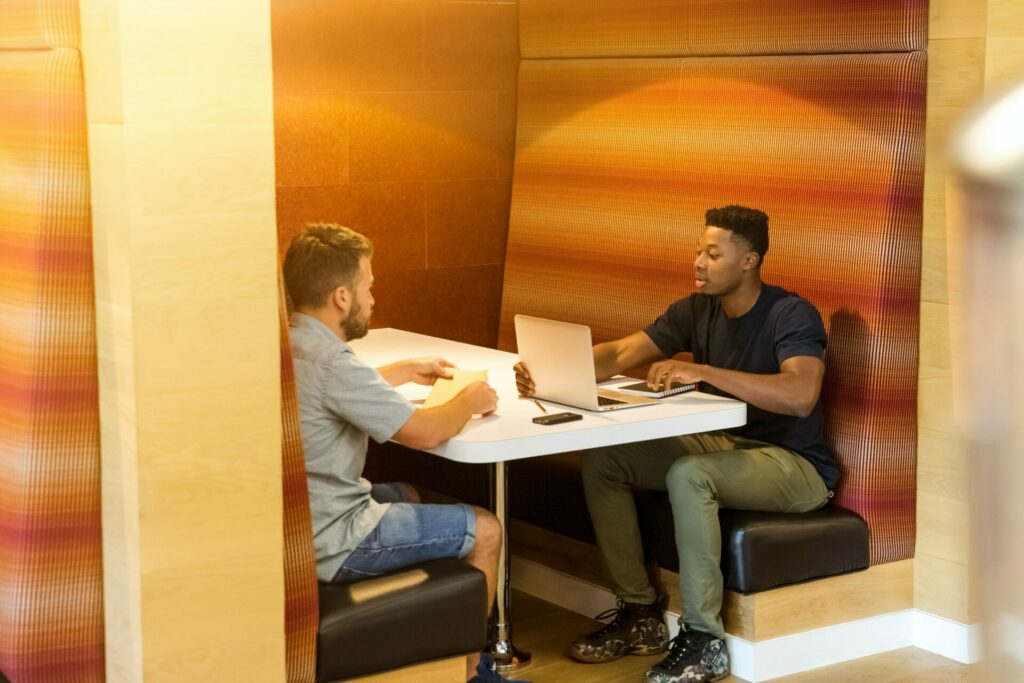 ---
Let's talk about marketing, SaaS and Startups. Drop us a contact request below.
Moving numbers
Our team has a proven track record in implementing successful content and SEO strategies, managing Google and social ads, executing product-led growth strategies, and utilizing email marketing techniques. Contact for more details.