Guiding Your Success with Our Expertise
At our core, we are not just design partners for our clients, but trusted friends who have a vested interest in success. Our commitment to excellence is unwavering – if we can't make your product stand out, then we're out.
With over 15 years of experience in the industry, we have refined our skills and knowledge, allowing us to create products with precision and care while avoiding common pitfalls.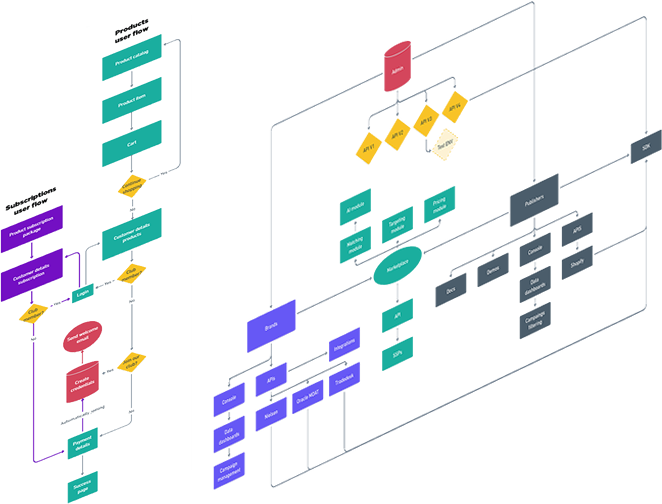 We understand the true importance of revenue drivers and user centered design.
Whether it's a new app, website, or software platform, creating a product that meets the needs of users is essential. Rocketdash team dedicate most of the time for market research, customer development and prototyping.
Design is easy, attracting more users is a deal breaker in many cases!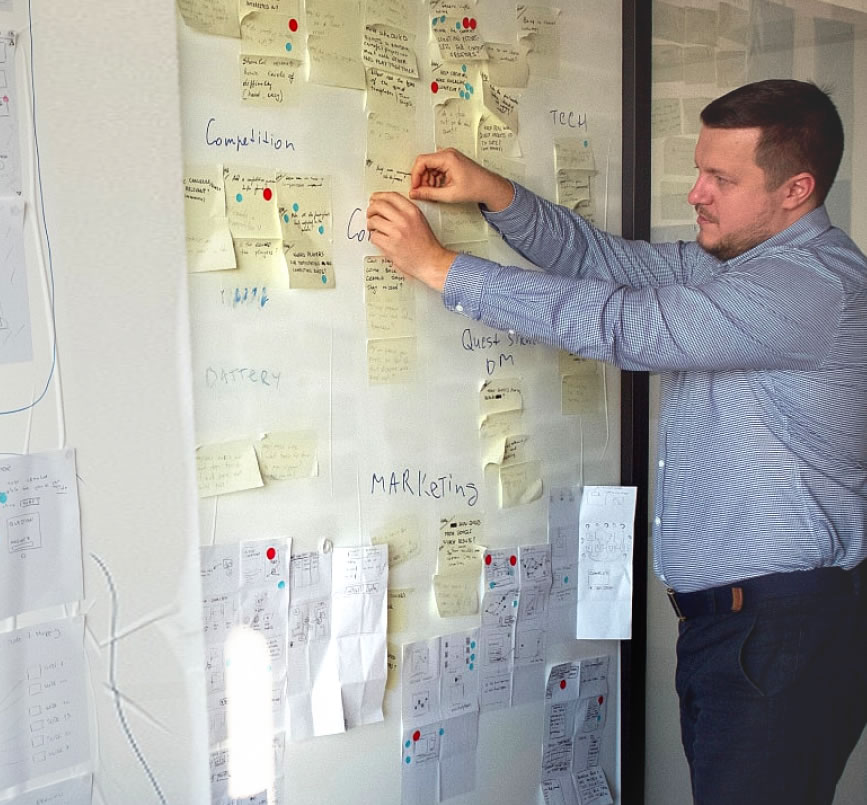 We take a user-centered approach to product design. Our team works closely with clients to understand their needs and create a product that exceeds their expectations. We also focus on creating designs that are intuitive and easy to use, so users can quickly and easily accomplish their goals.
Focus on Innovative Design
Prototyping is a simple process of creating a working model of a product before it's built. Everyone can do it.
At Rocketdash, we bring a wealth of expertise to the table and approach the ideation process from all angles. We have a track record of building successful brands and products, thanks to our innovative approach and ability to connect past, present, and future knowledge.
Wireframing and seamless Product Design
How to validate your designs? By building a quick wireframes you will see your product layout and structure. They are used to plan and organize the content and functionality of a product before it's built. Use wireframes to collect more feedback from your target audience before building a product.
Our services include:
Custom software design
Web and mobile app design
Users and personas flows design
User Interfaces, marketplaces design
Software integrations architectural design
Customer development and wireframes testing
We use the latest technologies and methodologies to create software solutions that are optimized for performance, scalability, and security. Our team works closely with clients throughout the development process to ensure that the final product meets their needs and exceeds their expectations.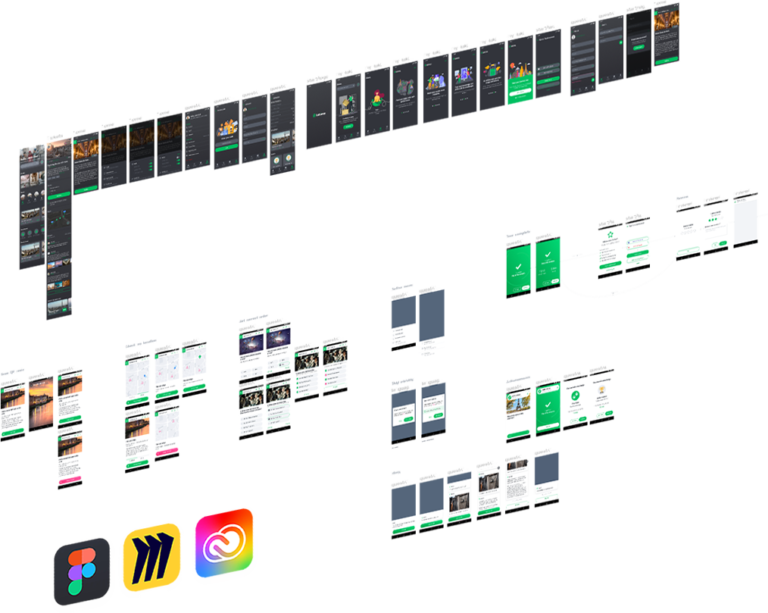 Why partner up with Rocketdash?
Our clients choose to work with us not just for our pixel-clear graphics, but because we excel in generating unique and innovative ideas. If you're looking to create a product or SaaS that stands out, we're the team for you. Contact us to learn about our approach.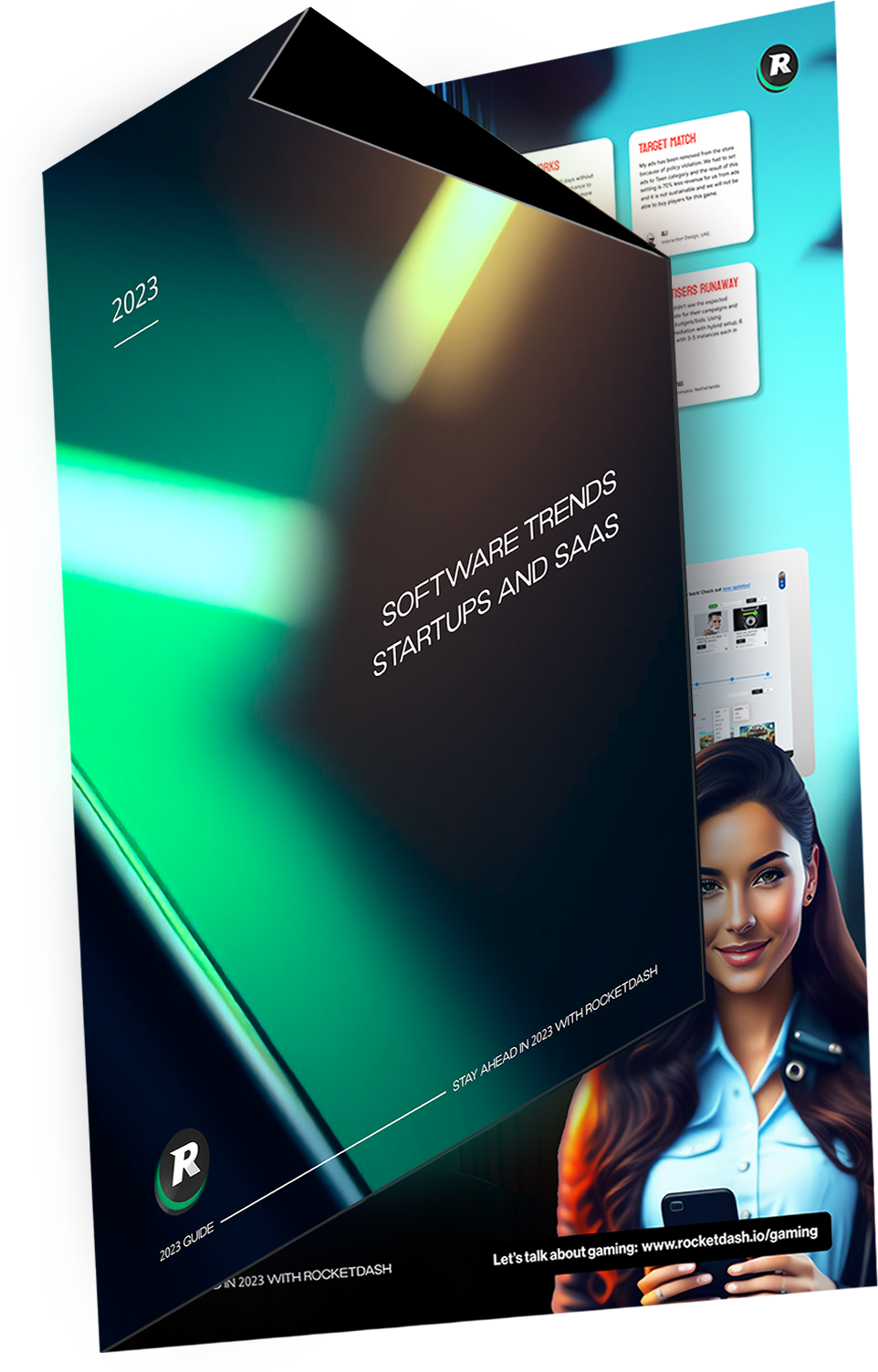 2023 Software trends by Rocketdash